This High-speed Paper Bagging And Printing System Runs All-paper Bags That Are 100% Curbside Recyclable.
This paper mail order fulfillment system is a sustainable solution for mail order fulfillment and e-commerce paper applications.
It automates the packing process and improves productivity with bag-opening technology that allows for easy loading of orders and enables inline printing of shipping label information.
Its ergonomic design is ideal for operators and the small footprint saves valuable warehouse space.
Bag sizes 10 in to 14 in wide, 14 in to 19 in long
Open, label, and seal 7 to 10 bags per minute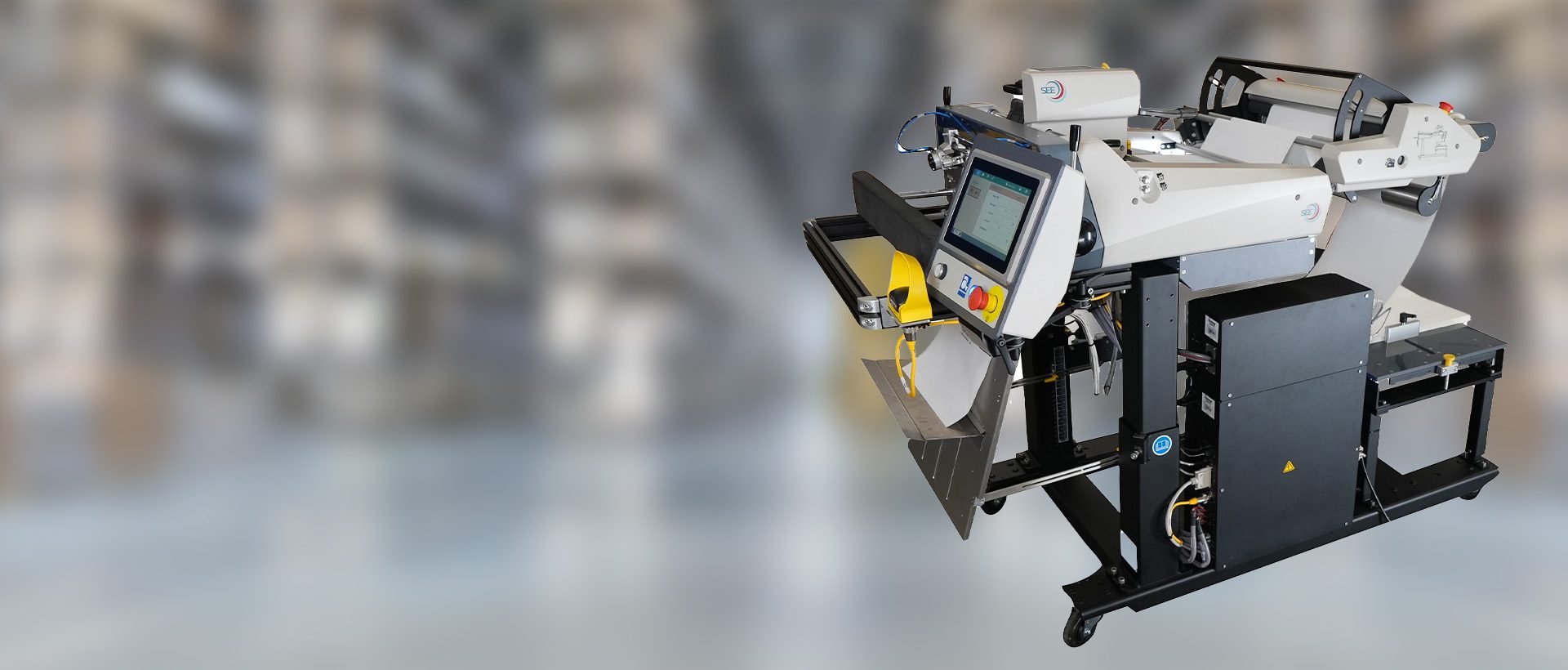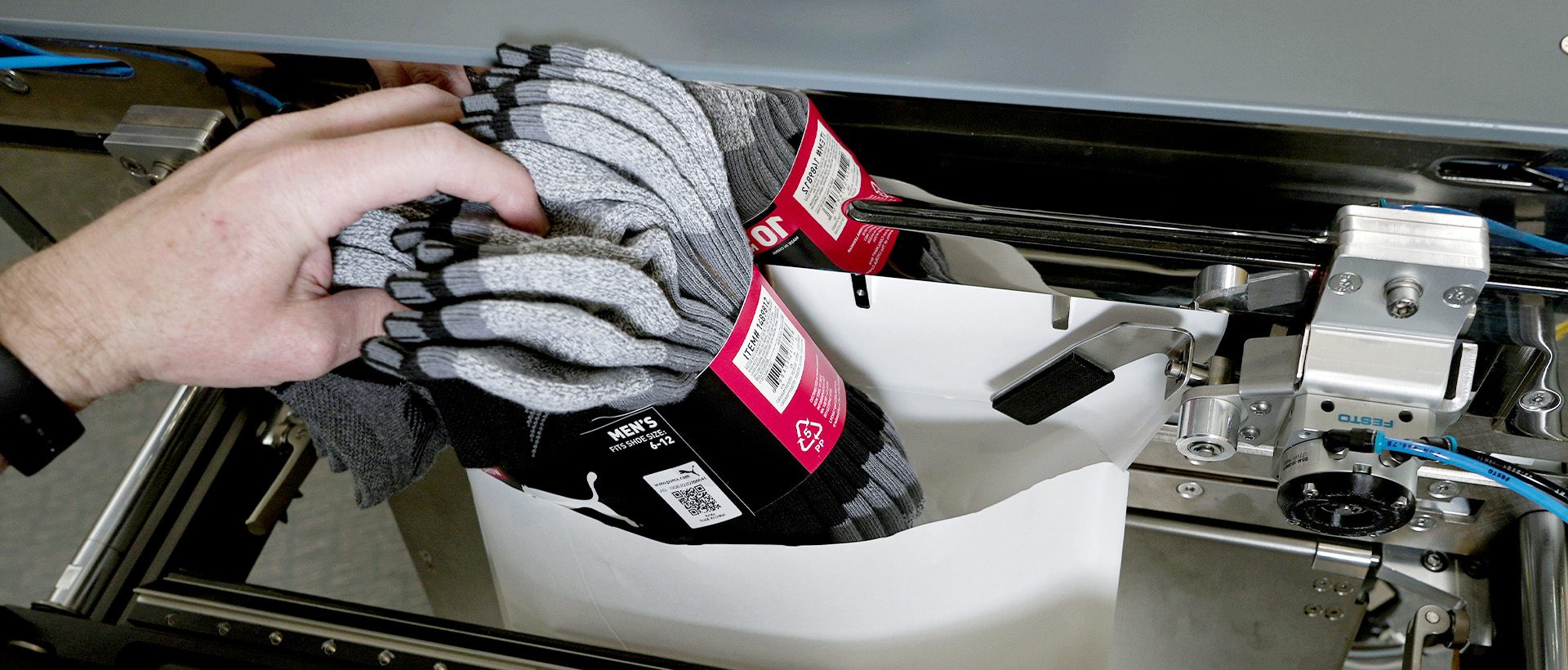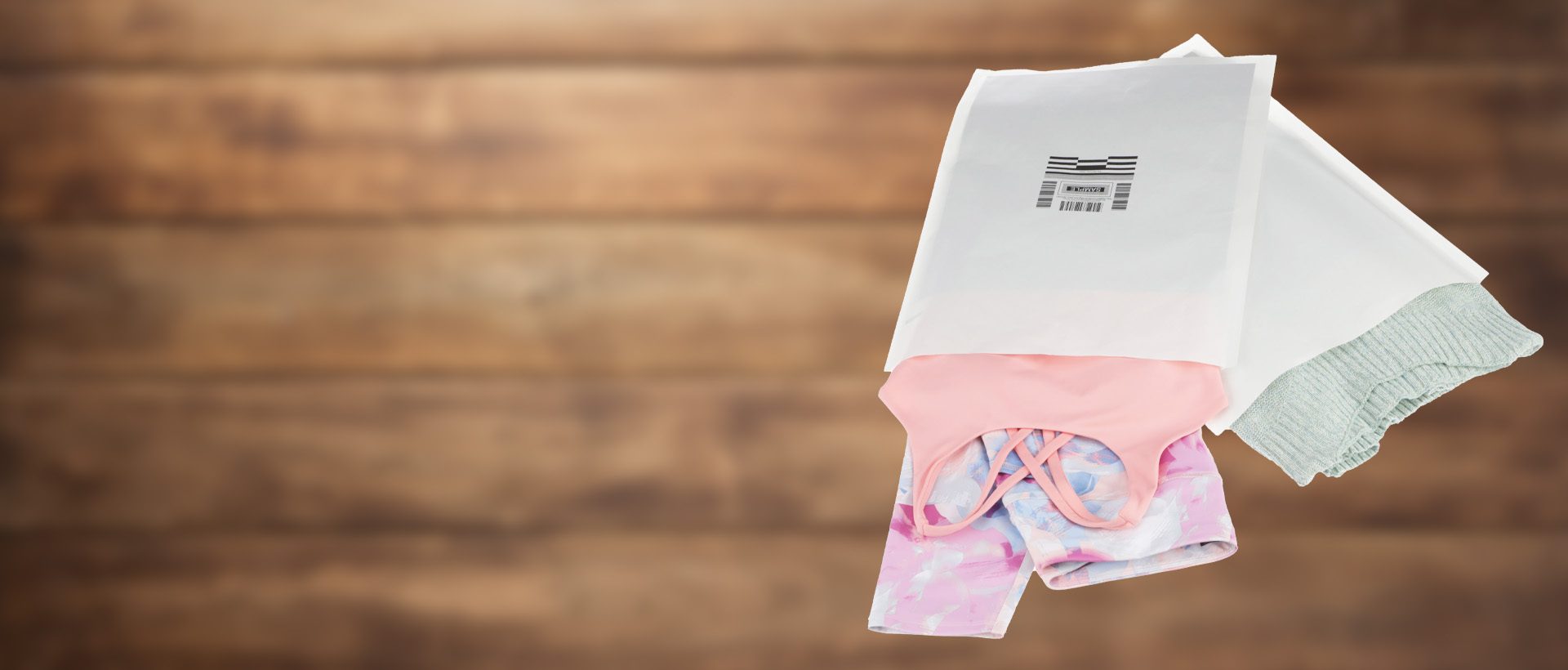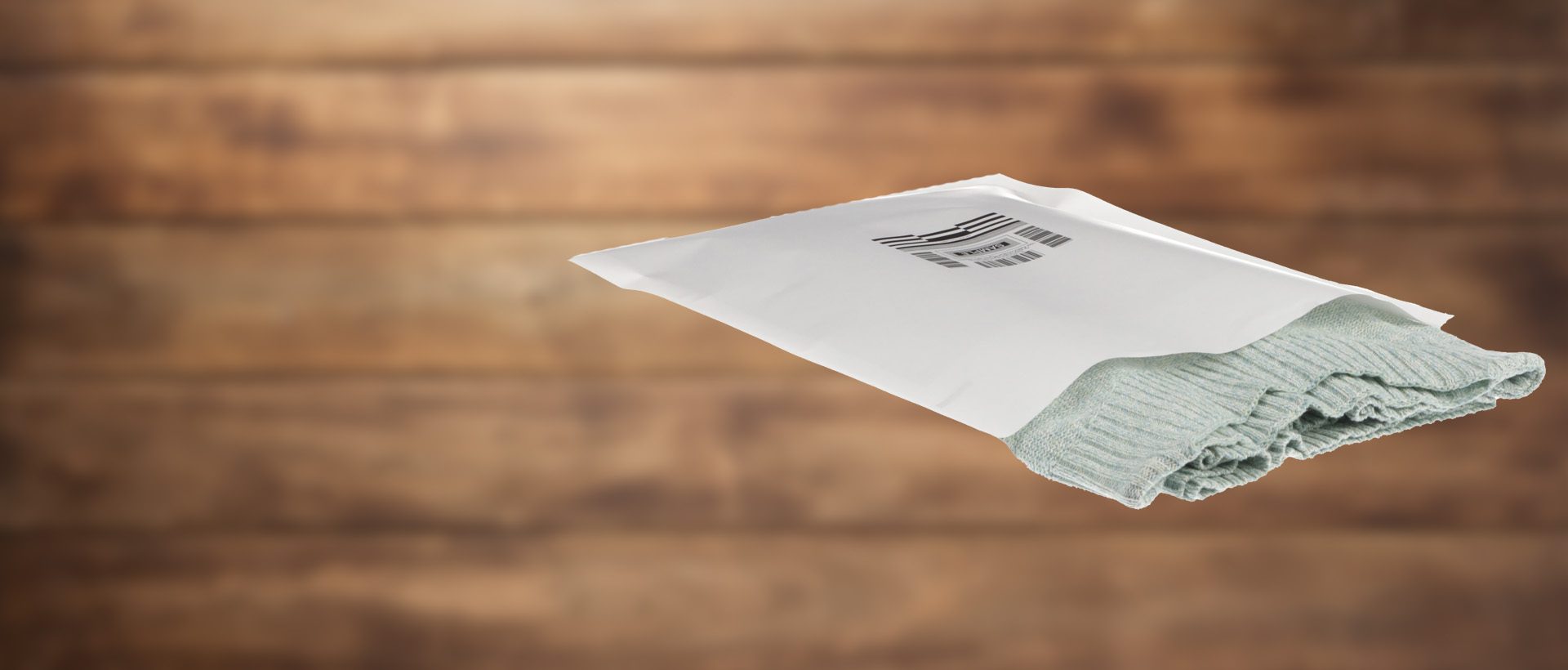 An Authority You Can Trust!
Alta Packaging has over 51 years of experience in automation and industrial packaging solutions. If you are uncertain of how to proceed with your business during these trying times, please contact us. We will work with you to find the right solution for your application.