Automated Pouch Packaging/Automated Cohesive Packaging
Automated Pouch Packaging
Automated Pouch Packaging Provides  
Reduced labor expenses
Lower inventoried materials
Increased production efficiency and output – up to 35 bags/minute
Direct printing on bag capability
Various bag styles available
Fast and Easy to Use
Clean, Professional Looking Packages
Suitable for a wide range of applications
Enhanced Customer Satisfaction
Common Applications and Markets
Fulfillment
Retail
Apparel
Injection Molding
Medical
Parts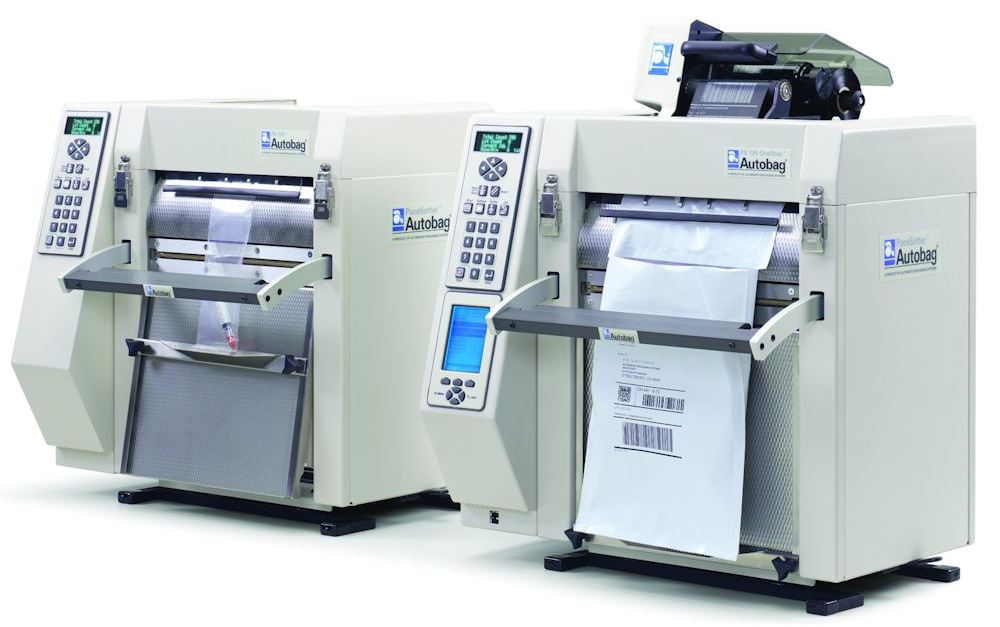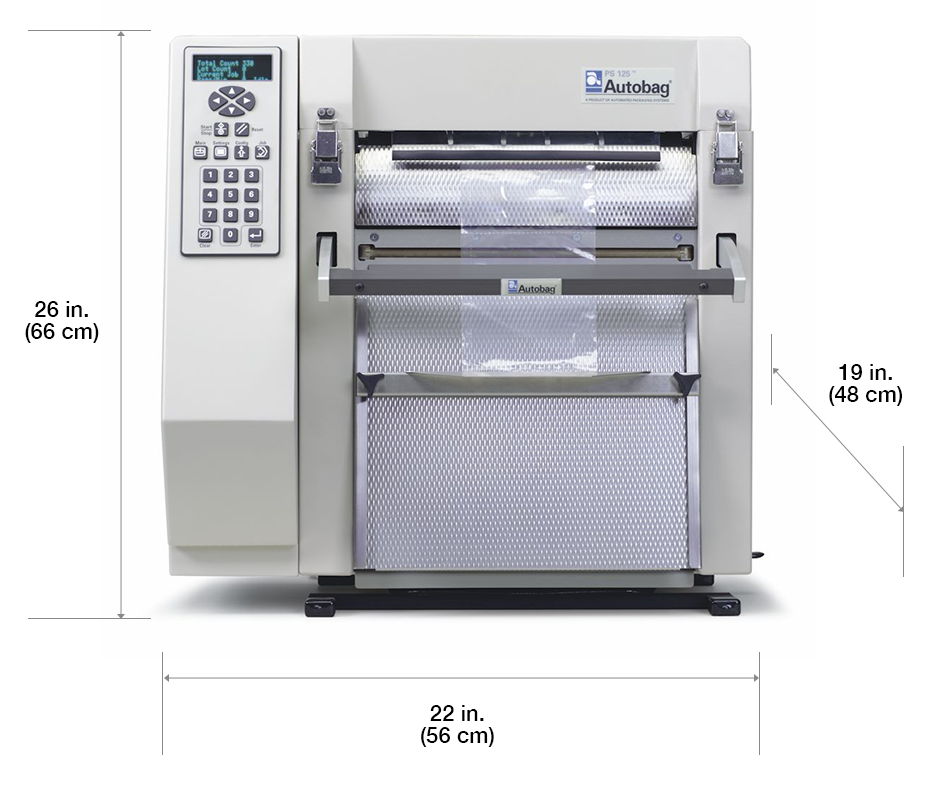 Contact Us
[contact-form-7 id="1893″ title="Automated Pouch Packaging Special Form"]
Automated Cohesive Packaging
Automated packaging with cohesive materials creates fast, protective packages on demand. These materials can eliminate the need for hand packing boxes, envelopes, mailers or bags. Alta Packaging, Inc. provides automated packaging solutions for companies looking to increase packaging productivity, reduce labor and reduce overall package dimensions.
Lower costs
Significantly lower your per package labor costs
Cohesive packaging products are natural rubber based materials that adhere to themselves and not the item being packaged. The resulting package completely encapsulates, protects, and secures the item inside.
Packages of different sizes
Package varying length products using one automated machine and one size of cohesive material
Increase throughput by packaging up to 25 packs per minute.
Applications:
Apparel
E-commerce & retail goods
Books, CD's, DVD's and media
Cabinetry & millwork
Automotive & transportation
Industrial parts & supplies
Vitamins & supplements
Personal care products
Photos, Documents, Literature, Printed goods
If you are hand picking and packaging items into corrugated boxes, poly bags or padded mailers, then automated packaging with cohesive materials could be the labor saving and cost effective solution for you.
Whether you fulfill and ship 1,000 or 50,000 orders a day, the packaging products and process you use are key components to getting your goods into the hands of your customers, timely and undamaged.  Cohesive materials and automated cohesive equipment will package and protect your goods, while significantly improving productivity and lowering your labor and total package cost.
Branding – Protection – Returnability. Customer friendly packaging options
Automated packaging works so you don't have to! Read how our customers have capitalized!
Got Books? Get Automated!
How does one of our customers meet the demands of back to school students? They have multiple automated packaging machines with extended infeed conveyors and scan/ print and apply labeling. Books are placed on conveying system which deliver books to one of several automated packaging machines. The machine automatically reads the ISBN# and matches it to an order in their system to generate the shipping label which is applied and verified on the machine's exit conveying system. All this is done with the machine packaging up to 30 books a minute with cohesive single face. Cohesive automation allows them to meet the 10,000+ back to school textbook orders they receive daily.
Automation & Customer Friendly Packages
A leading apparel retailer switched to automated packaging using the cohesive "easy returnable package". They are able to fulfill large quantities of online orders faster than ever and provide their customers with a branded package that is water- resistant and easy to open. Once opened, the package can be utilized as a returnable bag by the consumer. By utilizing cohesive film and cold/heat equipment, you too can provide an automated yet customer friendly package.
Automation in 3D!
When an online retailer recognized a significant jump in online sales, it switched to an automated 3D style package using cohesive single face and automated packaging equipment. The 3D package style provides a unique "box-like" package that protects their delicate products while automating the packaging process. This is a great automated option for packaging same or like sized products. Not only can you do at packages with automated cohesive but you can also go 3D!
Do you want to know more?
Alta Packaging has over 40 years experience in the foam in place and protective packaging industry. Alta Packaging provides your company with a variety of liquid foam and foam-in-place technologies to satisfy your business's packaging needs.
[powr-form-builder id="320f781b_1571242264"]